Buying Costa Rica Property?
BEFORE you sign any contract, send any money, or meet with the seller's lawyers or agents, please contact us and let our team of real estate experts review the documents. For a small fee, we thoroughly evaluate the information you receive when buying Costa Rica Property. We can also fully represent buyers of real estate, which includes property visits, meeting representation, closing representation and other services as needed.
Our team has over 50 years of real estate experience and are fully bilingual in Spanish and English.
It is important if you are investing or buying real estate in Costa Rica, that you fully understand the process and the necessary paperwork.
NOTE: We do not list Costa Rica properties for sale. If you are looking for a reliable and honest Costa Rica real estate agent to list and sell your property in the area, please contact us and we can refer a trusted agent to you.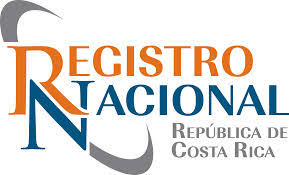 Have you seen the official registered plano with Registro Nacional? Have you had an attorney verify that the plano is legal and unencumbered (or other people claiming ownership)? Who is purchasing the property? Are you using a corporation? 
Our free advice is not to blindly trust the sellers' agents, lawyers, or representatives. Like all real estate transactions, each party should have an independent representative. Buying Costa Rica property should be an exciting and life-enhancing experience - not a nightmare. Let us help you!