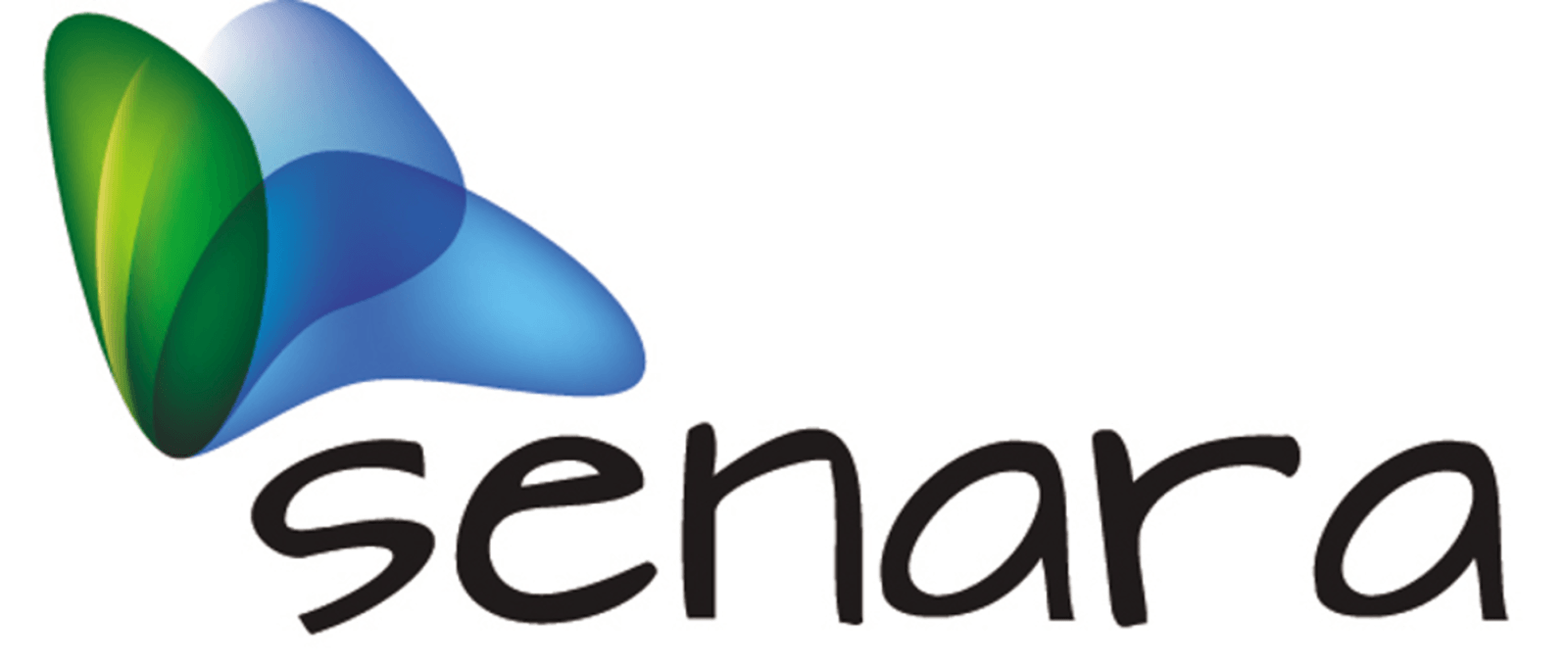 SENARA Consulting Services
SENARA is an acronym that stands for: "Servicio Nacional de Aguas, Riego y Avenamiento" or translated into English "National Groundwater, Irrigation and Drainage Service". Depending on the type of Costa Rica real estate development one is planning on building, a SENARA study may be necessary.
A SENARA study involves drilling core samples into the soil in the development area, as well as in the surrounding area, studying those samples and providing SENARA with the results.
Osa Property Management's SENARA Consulting Services can oversee and manage all of your SENARA challenges as an independent project, or as the Project Manager for the entire permitting process of the planned development.