Nick Halverson
Nick Halverson has over 13 years of Costa Rica real estate development and property management experience.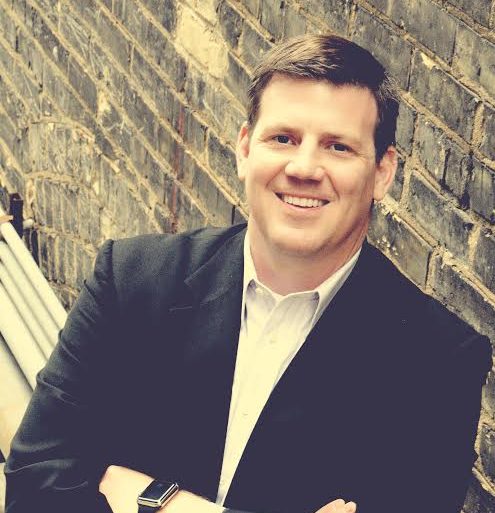 Back in 2005, Nick purchased some land, along with a group of other investors and this set off a series of experiences and events that changed his life.  After the group purchased the land, he attended and received his certification from the CCCBR real estate training (see photo at the bottom of the page) in San Jose, Costa Rica, to learn about the proper way to buy, sell and own real estate in Costa Rica. NOTE: CCCBR is the Camara Costarricense Corredorese de Bienes Raices or the Costa Rica Real Estate Chamber of Commerce.
For the past 13 years, Nick Halverson has learned all of the proper and legal ways to develop Costa Rica real estate, property manage in the Chontales, Ojochal, Uvita areas, and to manage a network of customers scattered around the globe.  Feel free to send Nick a What'sApp message anytime at +16128198154.
Nick is the majority owner of Las Villas de San Buenas, a 150 acre real estate development located in San Buenaventura de Osa, Costa Rica. It is adjacent to San Buenas Golf Resort.
Learn more about him on his LinkedIn profile.
Nick has his Economics and Management degree from Cornell University and his MBA from Indiana University Kelley School of Management.