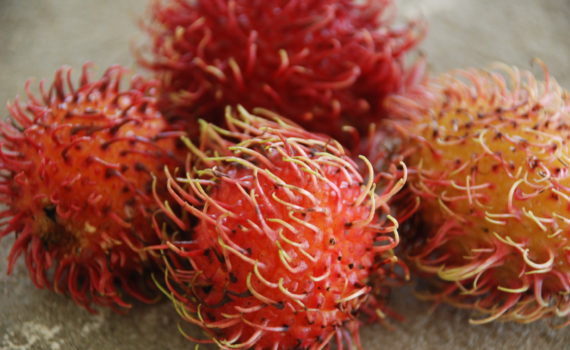 Rambutan Fruit (Mamones chinos)
The following video shows the proper way to eat rambutan fruit. In Costa Rica, rambutan fruit is also known as mamones chinos. I use the term mamones chinos in the video. However, both names are used.
Tip: Make sure you have a napkin nearby when eating them!